JUSTTHINKWELL is a full service Production and Visual Communication Design Company / New Media Agency based on Istanbul.
We offer a professional and boutique service with our experience for many years. Our solution-oriented staff who care about customer satisfaction are strive relentlessly to produce work of the highest quality.
We do video - film and photo shootings in a wide range of fields such as advertisement, fashion, product, still life, food, event, after movie, interview, architecture, backstage, lifestyle, company promotion. We provide production and post-production services. Also we are doing projects related to graphic design such as corporate identity, logo, cover and booklet, book and magazine, poster, catalog, brochure, flyer design.
We also offer the opportunity to create brand identity in

line with digital marketing trends and to grow your existing brand in a creative and innovative way. We offer our customers unique and creative social media content production, strategic planning, copy-writing and social media account management services according to the target audience and

brand identity.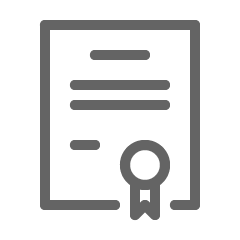 We have

Trademark Registration Certificate
Brand / Company T

itle : 
JUSTTHINKWELL PRODÜKSİYON VE GÖRSEL İLETİŞİM TASARIM LİMİTED ŞİRKETİ
Company Address :

 BAHÇEŞEHİR 1. KISIM MAH. 2801. SK. KELEBEKLER VADİSİ SİT.
B15 NO: 8 Z BAŞAKŞEHİR/ İSTANBUL
Trade Registry Number :

 21

1511-5
Mersis No :

 04841785

72700001
Tax Administration :
034249
​​​​​​​
For all your requirements.
Mail Address : hello@justthinkwell.com
Mail Address : umut@justthinkwell.com​​​​​​​